Our professional Builder Cleans ensure your property is cleared of builders waste, inside and out;
After Builders Cleaning In Bromley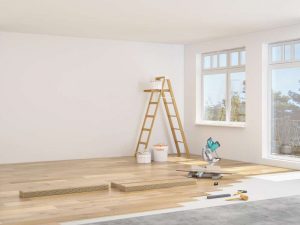 We are specialists in after builders cleaning in Bromley. Unsightly builders waste is unavoidable when undertaking construction and renovation work in residential and commercial property. We quickly and effectively manage the removal of all waste material once the end of your building work approaches. A clean site means snagging is easier and delays in bringing the site back into use are minimised.
Unlike many other companies who provide after builders cleaning in Bromley, we have considerable experience in providing this type of service, over many years. Our cleaners will remove every last bit of dust and grime, leaving your site pristine and with that added 'wow' factor. (A great way to impress potential home buyers!)
Our after builders cleaning service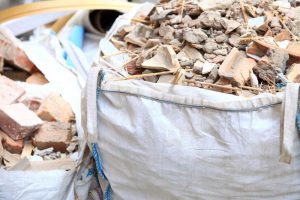 Using our service is straightforward. A manager will hold an initial meeting with you at the cleaning site to agree a schedule of what work needs to be done and by when. We understand that you are likely to be working to tight deadlines and we provide a quick and effective cleaning service that is designed to fit in perfectly with your schedule.
Our pre-completion site inspection is an opportunity for us to ensure that everything will be completed to your satisfaction.
An after builders cleaning service second to none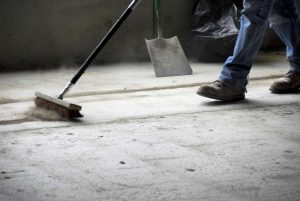 One reason for our growing reputation as a provider of high quality after builders cleaning in Bromley is the professionalism of our highly trained staff.
Our cleaning staff are briefed fully on the layout of your site, the location of the cleaning area and they are trained in the use of cleaning materials and equipment necessary to provide this specialised type of cleaning service. As you would expect, our staff are provided with training on Control of Substances Hazardous to Health (COSHH) regulations and receive training to ensure they comply with all current Health and Safety Regulations.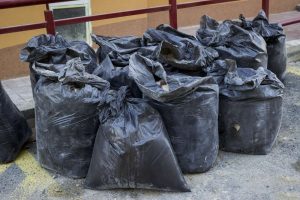 We assess the individual health and safety issues relating to each site and, wherever necessary, our staff are issued with appropriate Personal Protection Equipment (PPE) such as hard hats and high visibility jackets.
Working at height is not a problem for us. We hold an International Powered Access Federation (IPAF) cherry pickers licence and we can operate safely up to heights of 65 feet.
Unlike so many other companies that offer after builders cleaning in Bromley our goal is 100% customer satisfaction, every time. This means that we provide a cleaning service that will meet your expectations, and surpass them.
Every cleaning job is different, so call now on or get in touch by email at to discuss our tailor made after builders cleaning service or to arrange our no obligation bespoke quotation.